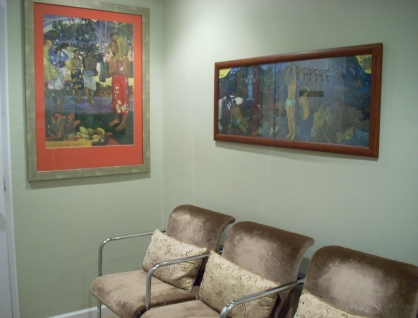 First Session: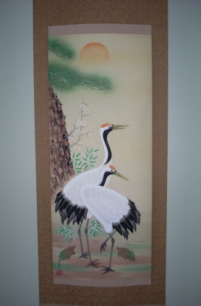 Initial Comprehensive Evaluation and First Treatment
$ 180 for 2 hours (for chronic or complex conditions)
$ 125 for 1 hour (for simpler, non-chronic issues)
All Follow Up Sessions
$ 125 for 1 hour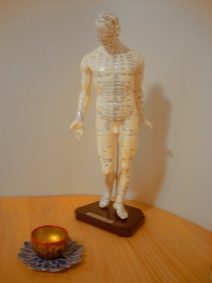 Additional Services
Traditional Chinese Herbal Consultation
(this is an excellent therapeutic option for those who do not wish to do Acupuncture treatments)
Initial Consultation :
$ 90

Initial Consultation includes evaluation of your Health Questionnaire with recommendations that may include customized Chinese Herbal formulas as well as dietary and nutritional supplement recommendations. Vitamin and some herbal supplements that I recommend can often be purchased yourself at your local health food store (or I can order them for you). Customized Chinese Herbal Formulas must be prescribed and ordered by a licensed Oriental Medicine practitioner like myself.
***********
Periodic follow-up sessions are important to review, update and/or re-design your plan.

Follow-up Session Rate :
$ 45
(This fee may be reduced if your follow-up session only requires a check-in or minor adjustments to your current regimen).